The Flowing Solutions Team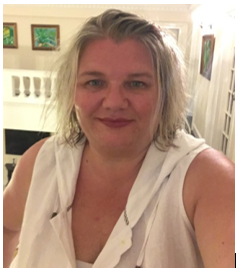 Astrologer / LifeStyle Consultant / Raw Food Mistress
Helen Smolinger has Created Unique Strategies that gives her an Edge in Today's Global Economic Markets. Her Diverse Experience in Business, Economics and Administration allows her to see the Big Picture and have the Courage to Take Action! Helen's Process Oriented Approach comes from her Wide Ranged Unconventional Education, Knowledge, Skills and Experiences which Allows Her to Assist Clientele in ReDesigning their Life.
Certified in Traditional Chinese Feng Shui, Four Pillars Destiny Analysis (Authentic Chinese Astrology), I-Ching, Yi Jing, Face Reading & Date Selection.
Helen's Journey of becoming a Raw Food Chef & Incorporating Food Therapy into her practice started long before she realized her Lifelong Passion of Raw Food Preparation. While still working in the corporate world she began her studies in Singapore, Hong Kong, Malaysia & Thailand in Chinese Metaphysics, somehow "Food" was always a vital part of her education and the Food Effects of the 5 Elements on Our Human Body. While studying TCM she was able to Link foods & herbs connected to the 5 Elements & how to Use them to Bring Balance to our Spiritual, Mental, Emotional & Physical Body. Food Energetics & Therapy: Taste, Energy & Meridian Effects; Traditional Chinese Food Principles; Food Cures – Yin & Yang Theory.
http://www.destinydrive.com/UnconventionalHelen.html
Contact: 647-290-9438 / accelerate@destinydrive.com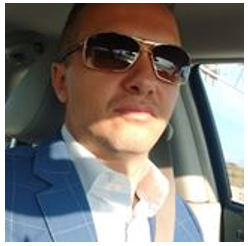 Sales Manager / LifeStyle Consultant
Frank Smolinger is a highly motivated, business/sales trainer and manager with a solid track record of performance in consumer goods and retail businesses. He role at Flowing Solutions as a consultant in new business development mainly dealing with corporate clientele specializing in Creating and Living a Healthy Lifestyle in their work environment as well as educating employee's families. Frank possess excellent presentation, negotiation, closing, and follow through skills. His key strengths include: Key Account Acquisition & Management, Teambuilding, Coaching, & Leadership.
Contact: 416-747-8088 / frank@destinydrive.com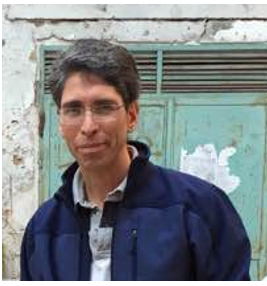 Educational Manager / LifeStyle Consultant
Sam Rota is a highly motivated and competent Team Leader with a strong vision to achieve successful outcomes for clients and colleagues. His vision includes successful educational techniques, strategy sessions, innovative ideas and extensive liaison with corporate clients educating them on latest facts and realities regarding Building and Living a Healthy LifeStyle. He has a mystic ability to blend creative and administrative talent to achieve outstanding results for clients.
Sam's expertise extends to planning company educational events and promotions as well as corporate and themed events and promotions for clientele. He possesses outstanding communication skills, superior presentation abilities, a passion for excellence, and a contagious enthusiasm.
Contact: 416-747-8088 / sam@destinydrive.com